Sure Action Products
Pulsor stress sensors, Probe vehicle detectors, The Doppler "Hideaway" Radar Detector, MarineGuard boat alarms, Bandit Bar window security and Accessories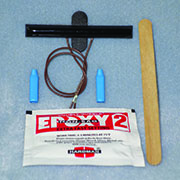 Pulsors.
Sure Action's Pulsors, stress sensors, enable home automation installers to create automated lighting systems. They are unobtrusive. They mount on the underside of support beams and are an invisible form of home controls. Pulsor stress sensors are effective on virtually all types of contstruction material including steel. Ideal for high-end security applications in which the customer wants the security system to be as unobtrusive as possible.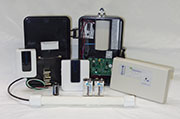 Probes
.
Sure Action's Probe vehicle sensors trigger security cameras, lights, gates, sounders and more! By using Sure Action's vehicle sensors, security and home automation installers can create outdoor automated systems that will allow home owners to have the level of security they desire. Sure Action has wired and battery-operated systems.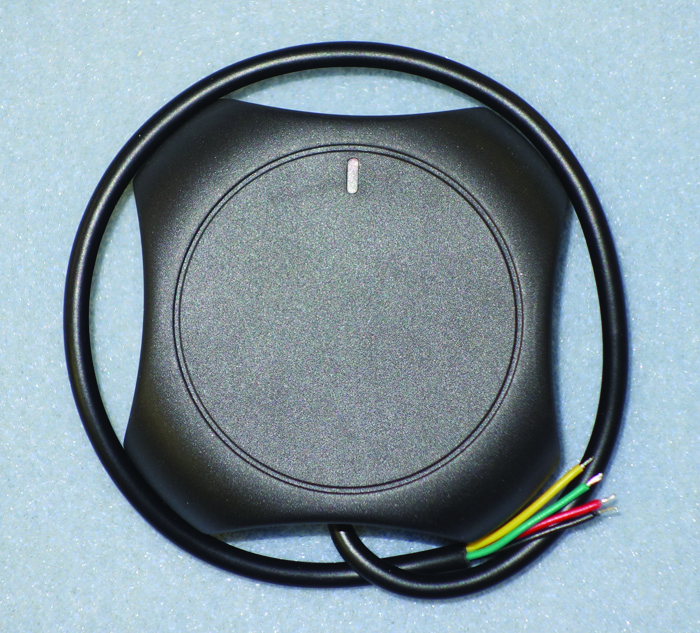 Radar Detector.
The Doppler "
Hideaway
" is a high sensitivity radar sensor for the detection of movement. The unit can be hidden in a closet or drawer and can even be placed between floors for multi-level protection. Easy to install and ideal for vacant building security.

MarineGuard Boat Alarms.
MarineGuard's packaged boat alarm systems bring high quality security to boats of all sizes.

Bandit Bar Window Security.
Window security provides a first line of defense for home security systems. The Bandit Bar is constructed of aluminum alloy, a much stronger material than the plastic most competitive window bars are constructed from. The Bandit Bar is cut and fitted to the window making the bar extremely secure and difficult to dislodge.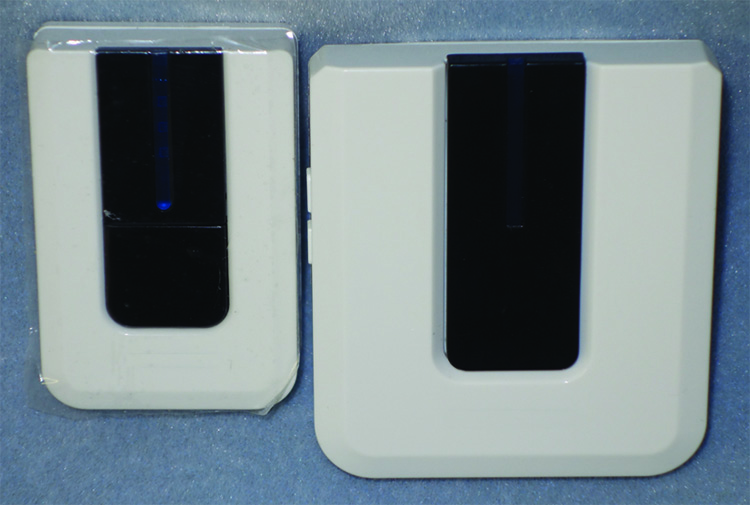 Accessories
. Sure Action has a number of products that support or complement our main product lines. Click here to view those items which include, but are not limited to, batteries, chimes, wire, key FOBs, epoxy, tape.