Sure Action Tech Support
Technical support for Sure Action products. Installation manuals, cut sheets, how-to installation videos and Austin's vlog about sales and business tips.

To speak with a technician, please call (800) 648-4301 or (631) 728-3986.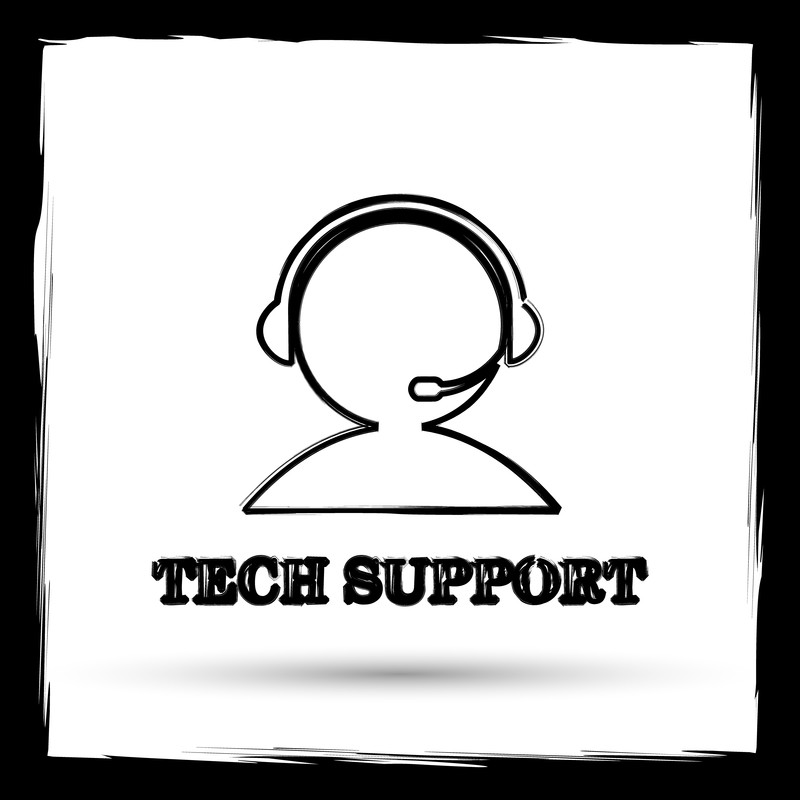 Installation Manuals and Cut Sheets.
Manuals and/or cut sheets are available for the following products: HA2 and HA2BC processors; Pulsors; hard-wired probes (P500, P8000, P5W1 systems and probes); battery-operated probes (WP5C; WP5CDE, WP5CLR, WP5CDELR); MG01C MarineGuard Boat Alarm; Doppler Radar Detector; and, Sure Action Wireless Chime.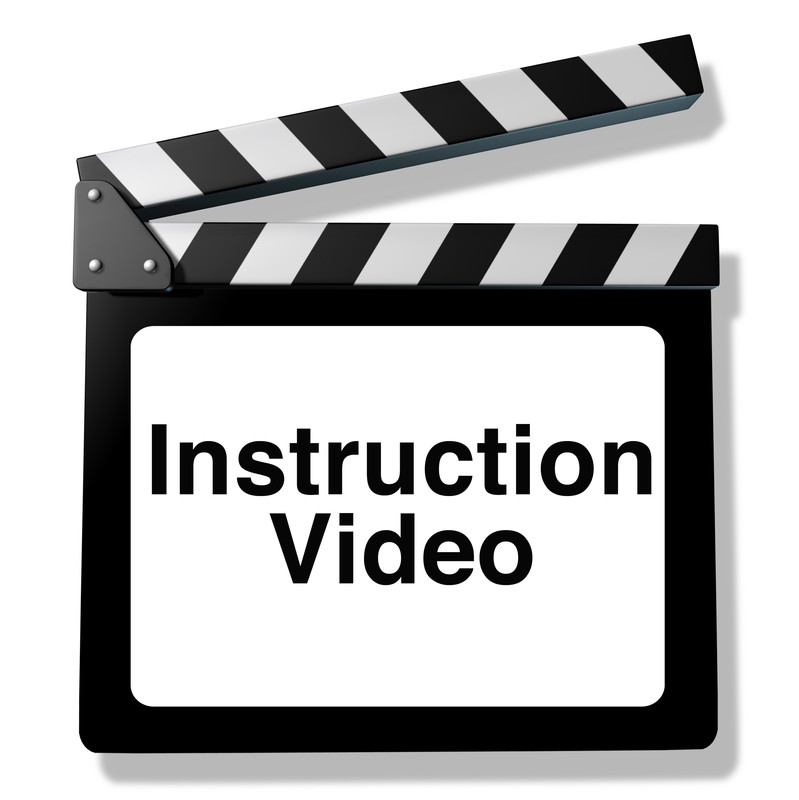 Installation Videos and Austin Stack's Vlog
.
Audio/Video Series of the Sure Action Pulsors Installation Manual and Austin Stack's Vlog focusing on sales and business tips.